The CALL in Saline & Perry Counties kicked off summer & May's Foster Care Awareness Month with Flocking to Foster Care, an awareness and fundraising event. Volunteers from our local churches moved 3 flocks of bright pink flamingos to neighborhoods across our community to the surprise of many residents!
Donations help The CALL to recruite, train, and support foster & adoptive families and also to bless our partners in the Division of Children & Family Servies. In appreciation of their hard work and long hours we delivered breakfast to our local DCFS offices.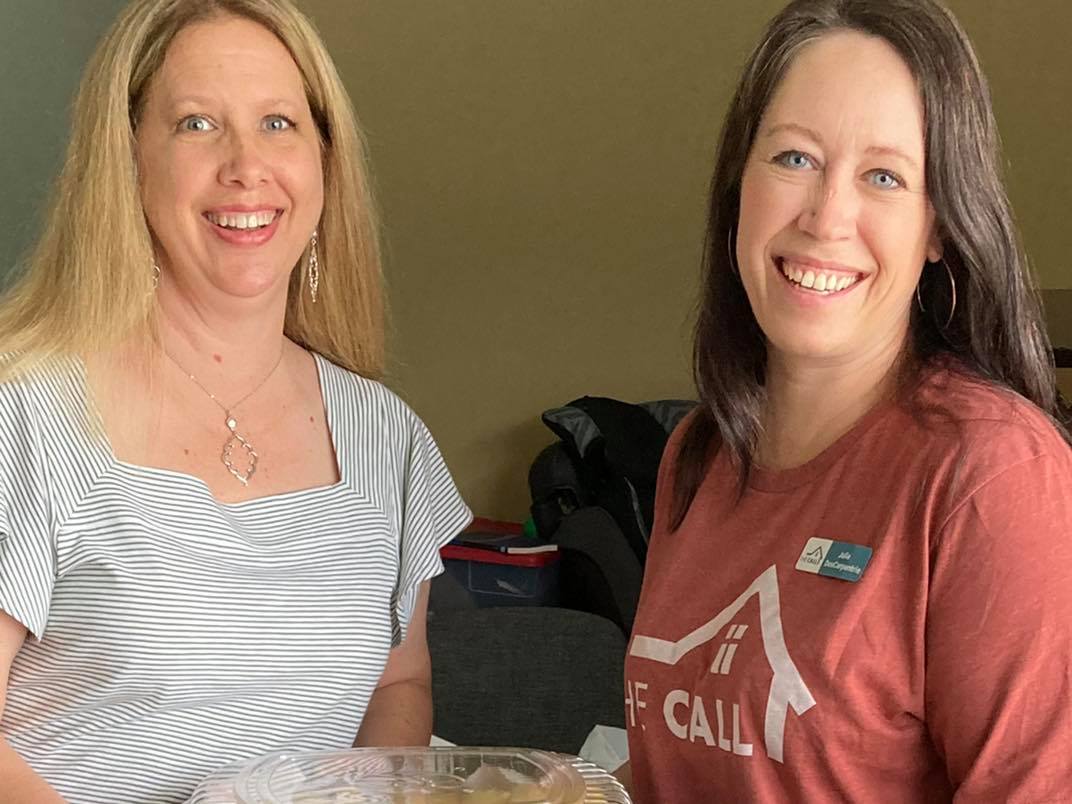 We are jumping into June with another exciting opportunity- a FREE concert with Todd Tilghman on June 27 and it's LIVE! Todd is the Season 18 winner of The Voice. Join us as he performs as well as shares from his experiences as a father, husband, pastor, author, and now rising music. Mia Gjeldum of Bentonville will serve as the opening act. Reserve your tickets here.
We are looking forward to more fun in July with Lemonade Love Stands and another Interest Meeting for those considering fostering or adoption from foster care. Keep your eye on our Facebook page for more information on Lemonade Love Stands and register for the Interest Meeting on July 12 here!