The CALL in Saline & Perry Counties
Mobilizing the Church in Arkansas to love children and youth in foster care with the extravagant love of Christ.
Our Mission
To educate, equip, and encourage the Christian community to provide a future and a hope to the children in foster care in Arkansas.
There are approximately 73 children in Saline County on any given day in foster care. All of them need loving, caring homes to live in.
Staff and Volunteer Leaders
Serving with The CALL in Saline & Perry Counties
Julia DesCarpentrie, County Coordinator
Julia began advocating for the fatherless in 2004 when adopting her son and realizing the magnitude of the adoption crisis worldwide. After moving from Illinois to Arkansas to serve with Hope for Orphans and MomLife Today, she learned about the need for foster families and served on the advisory board to help launch The CALL in Saline & Perry Counties in 2009. Her family opened their home to children in foster care the same year. In February 2012 she accepted the position of County Coordinator.
Taylor Brown, Family Support Coordinator
Taylor's awareness of the need for foster families in Arkansas to love the vulnerable and hurting children and families in the foster care system took root in 2014. As she and her husband opened their home to these children the following year, a whole new and unexpected journey unfolded. In early 2018, she joined our staff as the Family Support Coordinator for Saline & Perry Counties.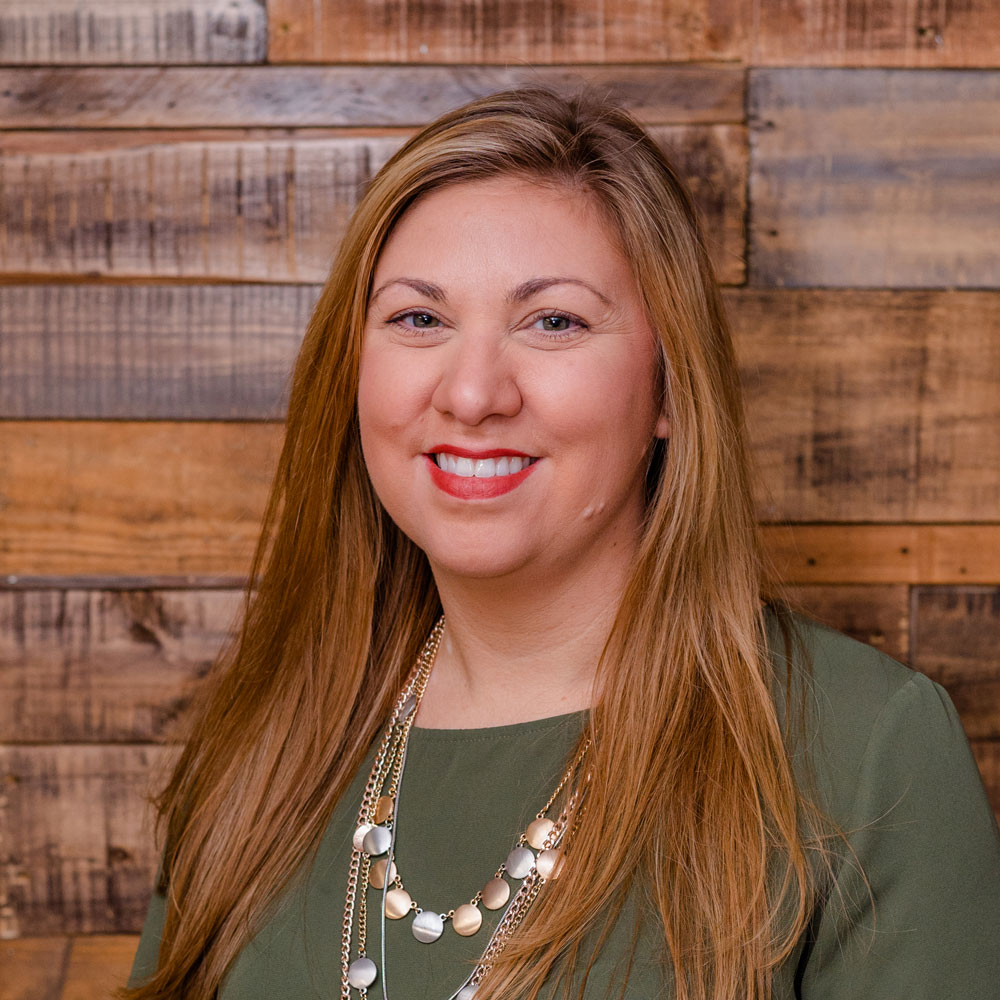 Kim Poteat
salineperry@thecallinarkansas.org
Kim's passion for fostering was birthed from watching family members around her caring for foster children. The impact this made sparked her passion for vulnerable children. When Kim and her husband discussed what their family would look like it always included adoption and foster care. In 2019 Kim joined the Saline County CALL staff as the Administrative Assistant and in 2021 she accepted the role as the DCFS Liaison for The CALL Statewide office.
Volunteer Teams
Hospitality Team
Resource Center Host
Prayer Team
Fundraising Team
Please complete our onlineVolunteer Interest Form for more information on volunteering.
Corporate Sponsors