The CALL in River Valley
The CALL in the River Valley serves Franklin, Johnson, Logan, and Scott Counties.
Currently, the River Valley has 163 children in foster care and 55 families to care for them.
There was a time when finding new homes seemed out of our reach and ultimately unattainable, but God provided, as He always does. The CALL in the River Valley still has a long way to go to have more than enough homes.
We are primarily a volunteer organization, with one paid staff overseeing the day-to-day operation of our affiliate. The CALL office is inside Annie's House of Hope in Paris.
Our focus is and always will be – FAMILIES! To better serve our families and the children they care for, we need a few volunteers:
Prayer – Please pray for the children in care, their biological families, and the goal of reunification. Pray for a day that there will be more than enough families.

Church Advocates – At least one champion from each church partner, who advocates for the shared mission of the local church and The CALL. They will coordinate with the local congregation to meet the needs of foster and adoptive families.

PRIDE Trainers - A minimum of TWO PRIDE Trainers who have completed PRIDE Trainer Orientation through The CALL

Fundraising Coordinator - creates and implements a fundraising plan for the county to help accomplish the mission of The CALL.

Communications Coordinator - manages the Facebook page, website calendar/blog, and other communication with local supporters.

Hospitality – volunteers who provide snacks, meals, etc., for meetings, events, and families as needed.

Events – we need volunteers who can help plan and attend local events and fundraisers.
We are incredibly thankful for our current families, church partners, and community—one church at a time, one family at a time, and one child at a time.
Corporate Sponsors
PLATINUM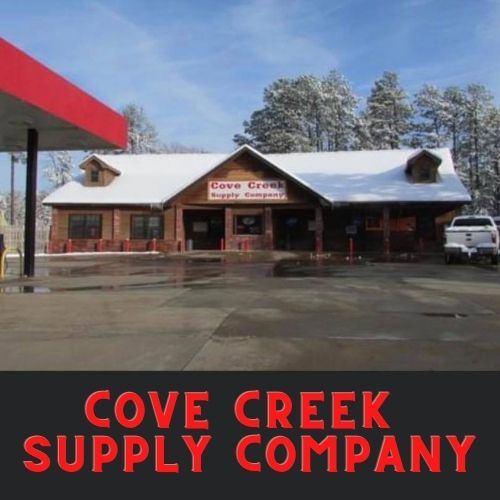 GOLD
The Pridgin Family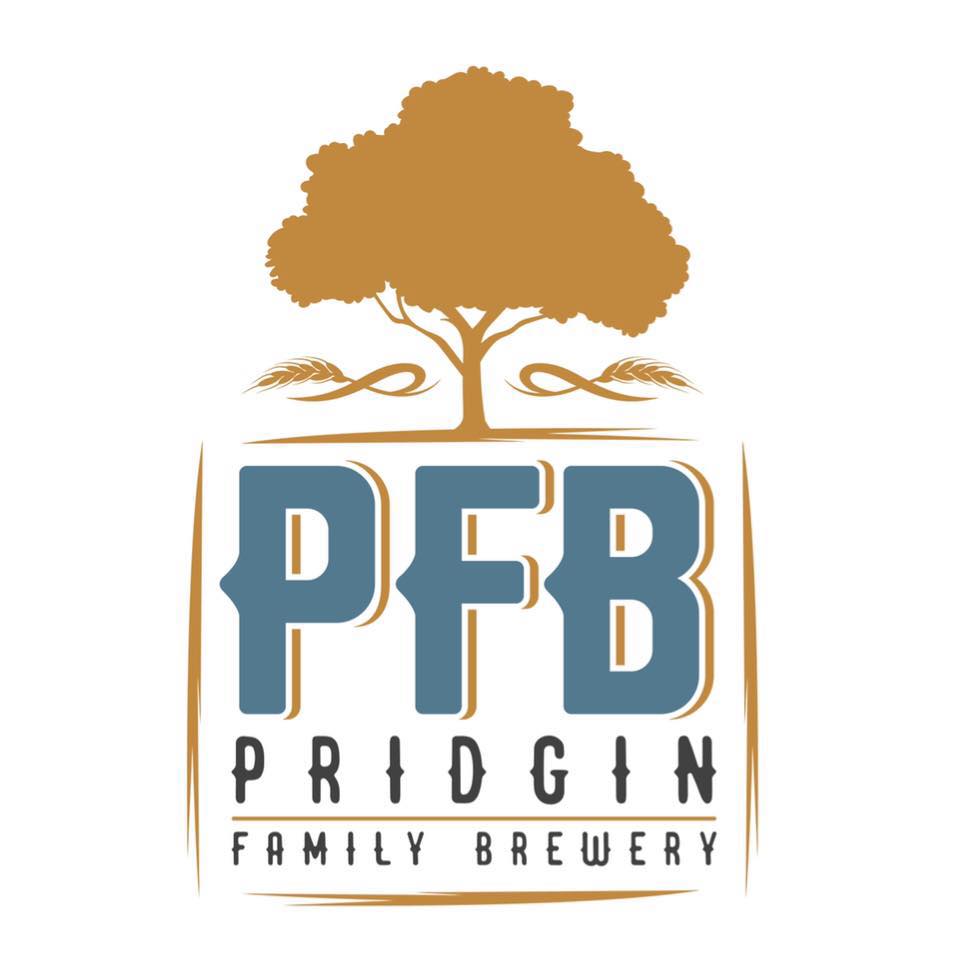 SILVER
Arkansas Valley Electric Cooperative
Paris Ford
Hugg Chevrolet
Clarksville Rotary Club